S
p
o
n
s
o
r
Startup
Societies
Summit
San Francisco
Startup
Societies
Summit
San Francisco
august 11/12 — 2017
City College
What is the Startup Societies Summit?
The Startup Societies Summit is a trade show for "startup societies" or small experimental governments such as smart cities, special economic zones, eco-villages, micro states, intentional communities, and even "seasteading".

Our conference will take place at City College San Francisco on August 11th-12th. The Foundation has already held conferences in New York City, New Hampshire, Palo Alto, and Greece. This conference will be the biggest trade show of its kind.
Sign up to Hear About New Speakers First!
Thank you! We will let you know soon!
Oops! Something went wrong while submitting the form
Networking tables:
Why its an experience worth purchasing a ticket for.
Explore More
Summit evenT
Why its a bright idea to sponsor a networking table
Summit 2017 Agenda
‍
DAY 1 - August 11 Startup Society Political Economy
8.00-9.00 am: Registration & Welcome Coffee
9.00-9:15 am: Startup Societies and their Importance - Joe McKinney
9:15-9:35am: New Silicon Valleys: John Chisholm
9:35-9:55: Development Economics and SEZs- Juan of AZFA
9:55-10:15: The Rise of Startup Cities - Michael Strong
10:15-11:00: Decentralized Regulation: John Chisholm
11:00-11:15: Business Intelligence in Special Economic Zones - Thibault Serlet
11.15 am-11.30 am - Coffee Break
‍
11.30 am-12:00pm: Seasteading in French Polynesia - Joe Quirk
12:00-12:20pm: Entrepreneurship is Political - John McAfee
12:20-12:40pm: Threat Management in Startup Societies - Dale Brown
12:40-1:00pm: Exit Elections - Max Borders
1:00-1:15pm: SEZs Around the World - Tom Bell
1:15-1:30pm: Operation Atlantis - Isabelle Simpson
1.30-2.30 pm: Lunch Break
‍
2.30-3:00: Workshops
Seasteading Workshop: Joe Quirk, Isabelle Simpson
Special Economic Zone Workshop: TBA
‍
3:00-3:30: Networking Tables Round # 1 : Max Marty
3:30-4.00 pm: Networking Tables Round #2
‍
4.00-4.15 pm: Short Break
‍
4.15-4:30pm How to Fundraise for Startup Societies - Max Marty
4:30-4:45 Decentralized regulation: John Chisholm
4:45-5:00 The State of Jefferson: Tom Reed
5:00-5:15 Private cities talk
5:15-5:30 Eco-Villages and Land Endowments- Mark Friazer
‍
9.00 pm After Party @ Serendipia Nest
‍
Day 2: Technology and Entrepreneurship
12.00-12.30pm: Registration & Welcome coffee
12:30-1:00: Exponential Tech and Decentralized Societies - David Orban
1:00-1:20: Crypto Equity in Startup Societies - Brock Pierce
1:20-1:40: The Longest Tail: User-Generated Currencies & the decentralized Value - Galia Benartzi
1:40-2:00: Decentralized Identification - Christopher Allen
2:00-2:15: Decentralized Electric Grid - Assaf Ben Or
2:15-2:30: Decentralized Identity - Craig Sellars
2.30-2.45: Coffee Break
2:45-3:15: Fireside Chat with John Mcafee - John McAfee
3:15-3.30: Decentralization of Money - Xavier Hawk
3.30-3.45: Future of work - Crystal Rose Pierce
3.45-4.00: TBD
4.00-4.15: TBD
4.15-4.45: PANEL: Holacracy Governance - Matt Perez
4.45 pm - 5.00 pm Break
5.00-5:20: How to ICO a city - Matt McKibbin
5:20-5:40: CREATE YOUR OWN NATION - Toni Lane
5:40-6:00: TBD
6:00-6:20: Decentralized Media - Sevan Chorluyan
6:20-6:40: TBD
6:40-7:00: TBD
8.00-10.00: VIP dinner
VIP Experience: TBA
‍
‍
65% of the earth's population will live in cities by 2040.
This presents an unprecedented opportunity for entrepreneurs. They can become innovators of the greatest wealth creation tool: CITIES.

Our conference will showcase the newest innovation from the in startup cities industry featuring applications in fin- , reg-, and smart tech.

This event space was hosted in partnership with Net Impact City College of San Francisco.

This event space was hosted in partnership with Net Impact City College of San Francisco.

This event space was hosted in partnership with Net Impact City College of San Francisco.
SIGN UP TO HEAR ABOUT AGENDA UPDATES FIRST!
build. don't argue.

San Francisco is the global hub for entrepreneurship, technology, and investment. The Silicon Valley network has launched hundreds of new industries with its talent, spirit, and capital. We plan to do the same for governance.

d10e is an international event experience focused on celebrating decentralization while uniting the industry's top decentralizers in FinTech, disruptive tech and culture, the sharing economy, and the future of work. They are collaborating on the Summit to use decentralized technologies for political solutions.


Are you in?
It is time to use entrepreneurship to create better governance.
The conference will bring the brightest minds in the field: Engineers, policy experts, technologists, economists, entrepreneurs, and investors united to build new societies.

Join us and gain an edge in the growing, exciting field of competitive governance.

join us :
@ THE STARTUP SOCIETIES SUMMIT
Buy Your Tickets
August 11-12, 2017
The San Francisco Summit
The Startup Societies Summit San Francisco brings together the brightest minds in tech, policy, entrepreneurship, economics, and investment to build the biggest opportunity in the 21st century. By networking together and sharing valuable information, our guests will be at the forefront of the new global boomtowns - Startup Societies.
join this august
Sponsors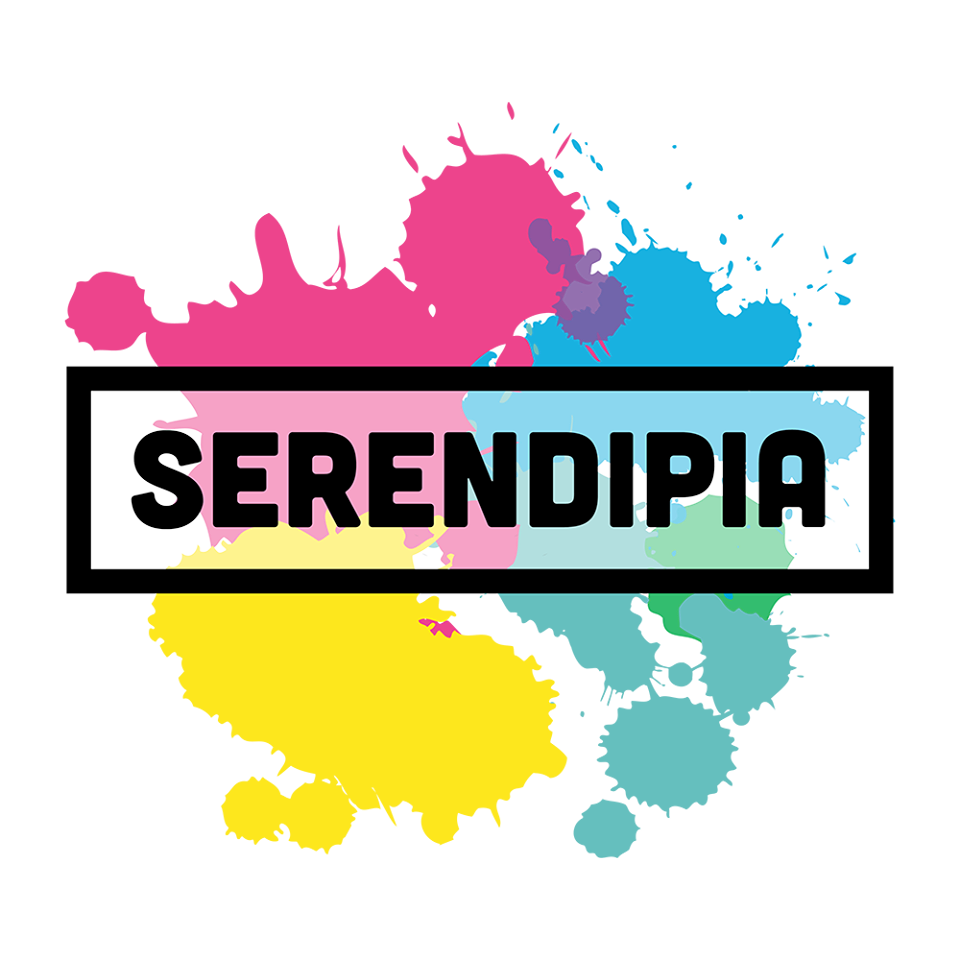 Thank you! Your submission has been received!
Oops! Something went wrong while submitting the form